The Wedding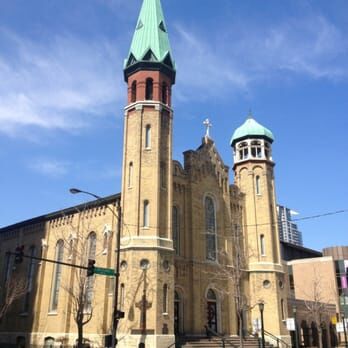 Saturday, May 25, 2019
3:00 PM
Ceremony
Old St. Patrick's Catholic Church
700 West Adams, Chicago, IL 60661, USA
Reception
Chicago Illuminating Company
2110 S Wabash Ave, Chicago, IL 60616, USA
Other Events
Welcome Party!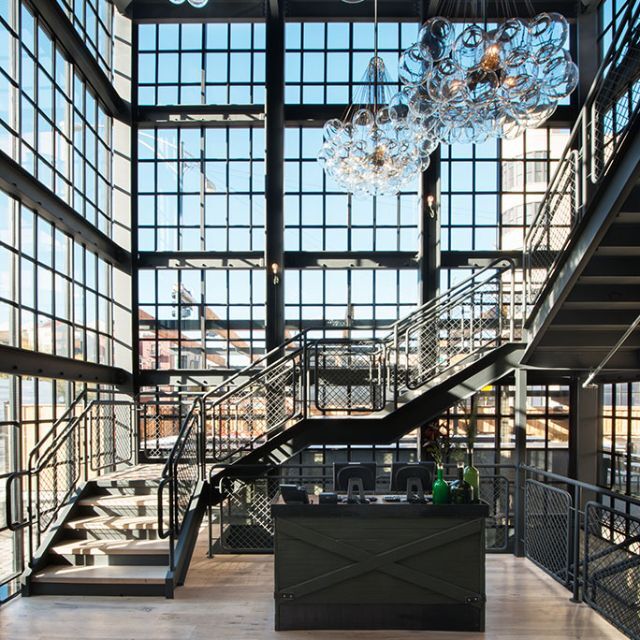 Friday, May 24, 2019
9:00 PM
The Dawson
730 W Grand Ave, Chicago, IL 60654, USA
Please join us for drinks as we kick off the wedding weekend celebrations! The upstairs area of the Dawson is reserved from 9-11pm.
Post-Wedding Fun!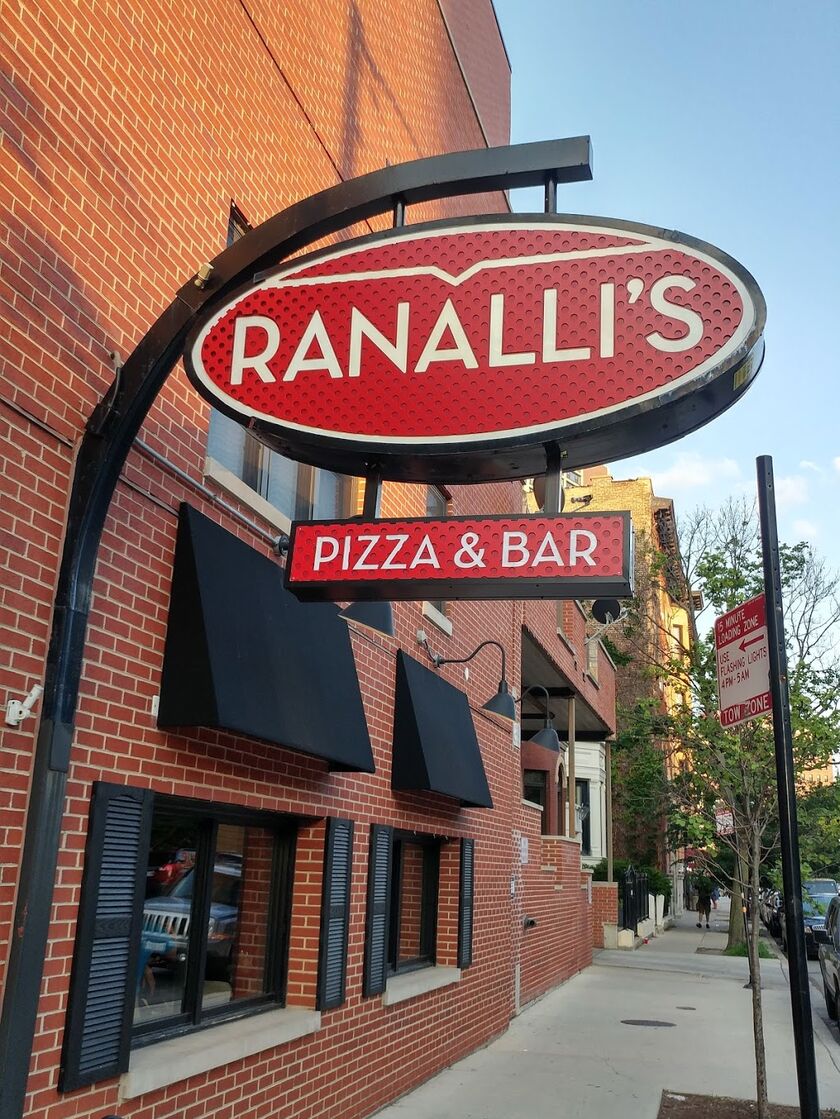 Sunday, May 26, 2019
11:00 AM
Ranalli's
1925 N Lincoln Ave, Chicago, IL 60614, USA
We don't want the weekend to end! Stop by and join us for pizza and drinks at Ranalli's on Sunday between 11 and 2!
Wedding Party
Emma Faucher - Maid of Honor
Hannah Faucher - Maid of Honor
Maggie Byrne - Bridesmaid
Lauren Davis - Bridesmaid
Kelsey Green - Bridesmaid
Carrie Littman - Bridesmaid
Martha Watts - Bridesmaid
Mary Kathryn Peters - Junior Bridesmaid
Ryan Hanneken - Groomsman
Andrew Newman - Groomsman